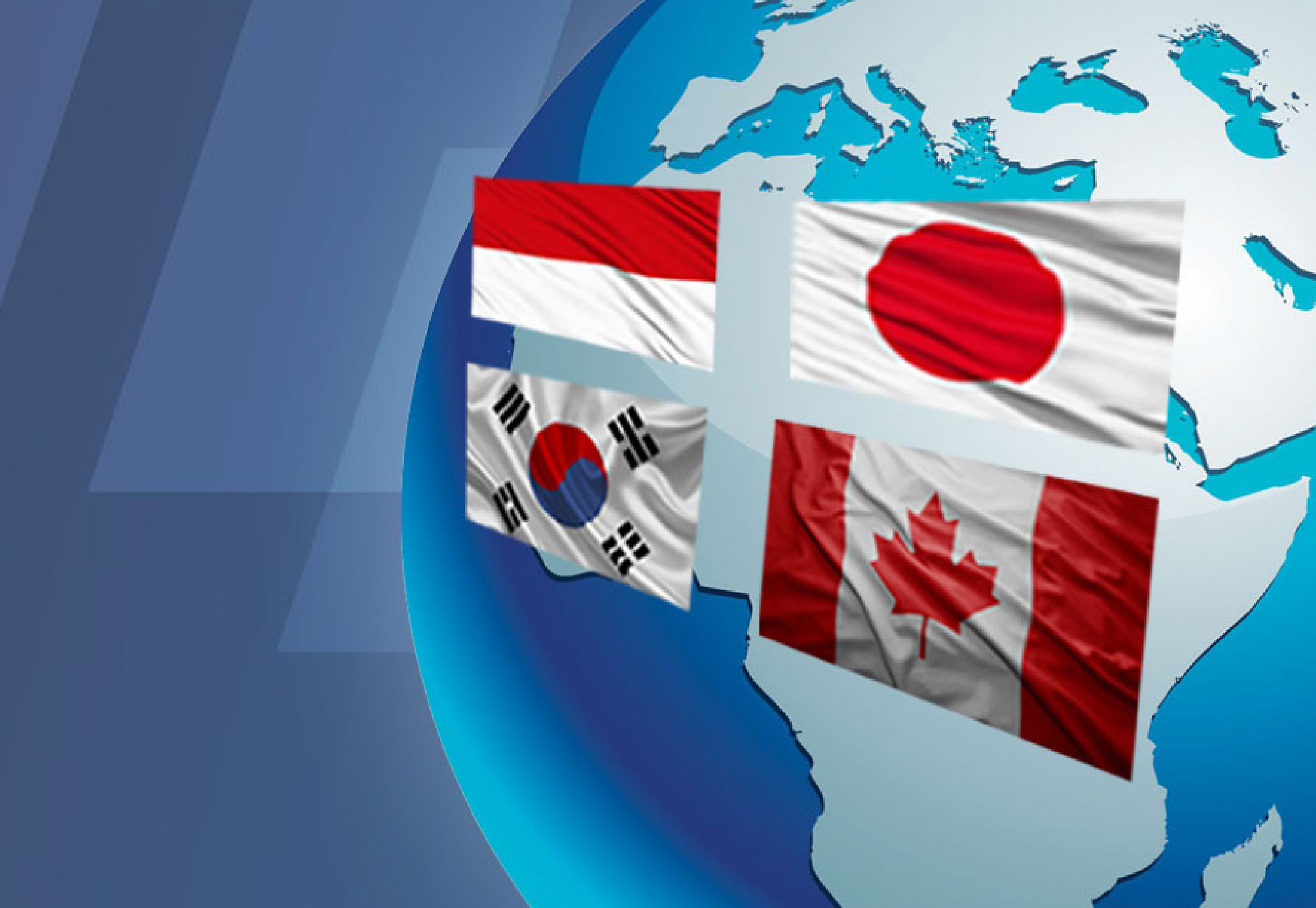 Our Principal
UDC works with international and local manufacturers that are fully accredited by their respective governments. Our principals produce high quality products and are committed to the best in quality customer service.
By combining our local knowledge with our principals' product knowledge, UDC is in an excellent position to capitalize on Indonesia's expanding economy for the benefit of our stakeholders.
With our strong past and vision for the future, we seek out new growth avenues with principals who share our values and commitment to customer satisfaction and quality.