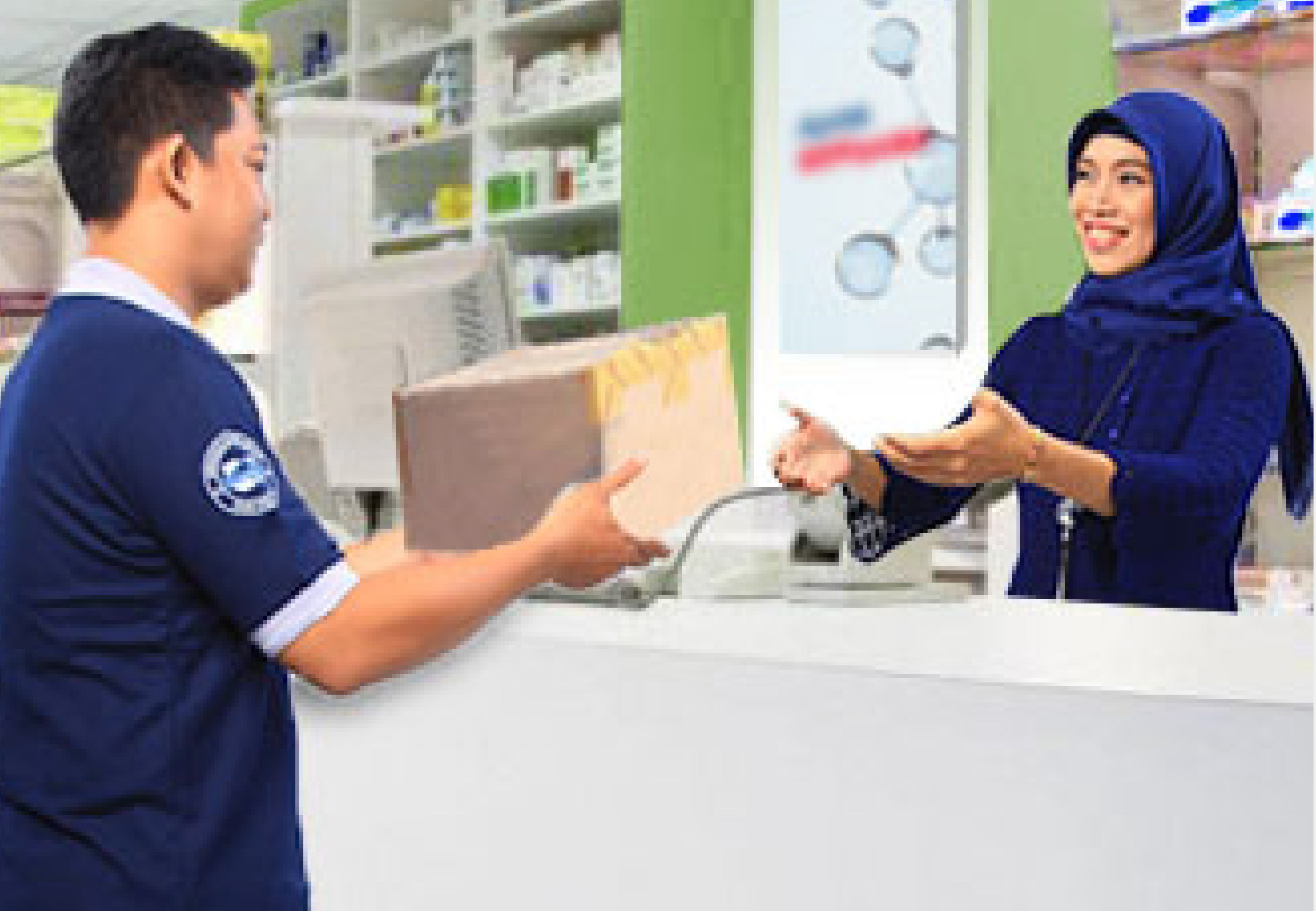 Business Opportunity
Millions of Indonesians require the products we distribute for our principals every day to local vendors, convenience stores, pharmacies and hospitals all around the country. These distribution points represent strong potential business opportunities for all our current and prospective partners. UDC is well prepared to take advantage of these wide ranging and expanding opportunities in collaboration with our principals.
UDC welcomes any potential partners that share our goals and values to synergize with us in exploring future growth through mutually beneficial cooperation. Please feel free to email us at:
info@udc.co.id
, so we can explore the market potential in Indonesia together.